Products that don't cost the earth!

Click the language of your choice to learn more about Sensopolis

We hope all of our visitors enjoy visiting our web page and welcome your feedback. If you have any comments we would love to hear from you at :

Tel: +44 7547 176 999

or

+44 7438 642 692

Fax: +44 871 7146288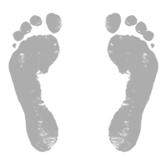 Tomorrow's products today!
That don't cost the earth